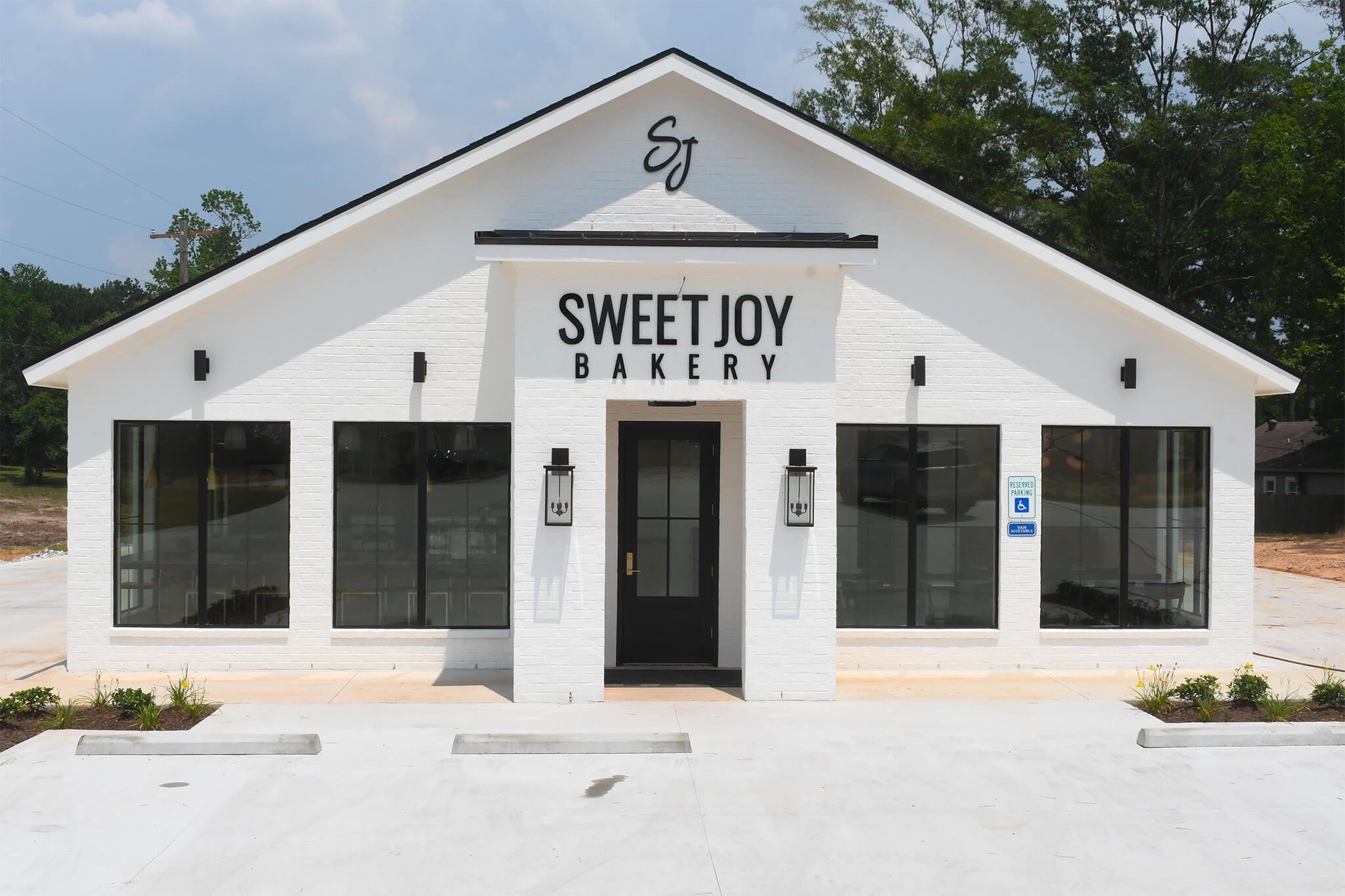 Indulge in the regal experience of our King Cakes, where every bite is like a taste of royalty. From the rich blend of flavors to the exquisite decorations, our King Cakes are a true masterpiece of confectionery. Discover the joy of our King Cakes at Sweet Joy Bakery, where each slice is a celebration in itself.
Treat yourself to an indulgent experience with our exquisite Cheesecakes. Made with the finest ingredients and crafted with love, our cheesecakes are the perfect way to satisfy your dessert cravings. Visit Sweet Joy Bakery today and let our Cheesecakes redefine your love for desserts.

Start your day at Sweet Joy Bakery with a scrumptious breakfast that will put a smile on your face. From breakfast sandwiches to freshly baked pastries, we have the perfect morning delights to satisfy your cravings. And don't forget about lunch! Our savory sandwiches are made with the finest ingredients, ensuring a delightful midday meal. Come on over and experience the joy of a Sweet Joy Bakery breakfast and lunch like no other!
We started sharing our family love and passion in 2016.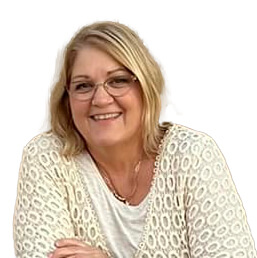 Welcome to Sweet Joy Bakery – a place where delicious treats are made with love and passion. Indulge in our heavenly cakes, from the classic King Cakes to the creamy Cheesecakes. Our family has been crafting sweets in Louisiana since 2016, ensuring that every bite is filled with the taste of tradition. Whether it's for a birthday, a special event, or your dream wedding, we have the perfect desserts that will leave a lasting impression. Don't just take our word for it – our customers say we're 'simply the best!' Visit us at 3324 Military Hwy in Pineville, Louisiana and discover the joy of Sweet Joy Bakery. Call us at (318) 704-2125 or email us at sweetjoybakeryla@gmail.com. Follow us on social media to stay updated with our latest creations. Taste the sweetness with Sweet Joy Bakery!
So many delicious treats, so little time to eat them all! Easily the best king cakes I've ever tasted! The Chantilly cupcakes are amazing and the almond rolls are next level. -Kimberly Johnson
Imagine a birthday cake that not only tastes incredible but also looks like a work of art. At Sweet Joy Bakery, we create birthday cakes that are a feast for the senses. Celebrate your special day with a birthday cake that is truly unforgettable.
Indulge in the sweetest treats for all your special occasions, from family get-togethers to office parties and more. Visit Sweet Joy Bakery today and experience the ultimate delight in every bite!
Make your special day even sweeter with our exquisite custom wedding cakes. Let us bring your dream wedding cake to life at Sweet Joy Bakery.